Group Accommodation in
Lake District, Cumbria.
The Beech Tree is a very inviting and comfortable,historic house with large gardens. It is perfect for large groups sleeping up to 16 in 8 to 10 bedrooms.
We hope to make your holiday as enjoyable as possible and make everything you need available for you. Contact us on 07984723901 or email us at info@beechtreeconiston.co.uk for more details or to discuss your requirements.
Very inviting and comfortable house with large gardens in Coniston, Lake District, Cumbria.The Beech Tree is a wonderful, historic, self catering holiday home .

Mountain Biking
Nestled in the heart of Grizedale Forest in the Lake District National Park, Grizedale Mountain Bikes...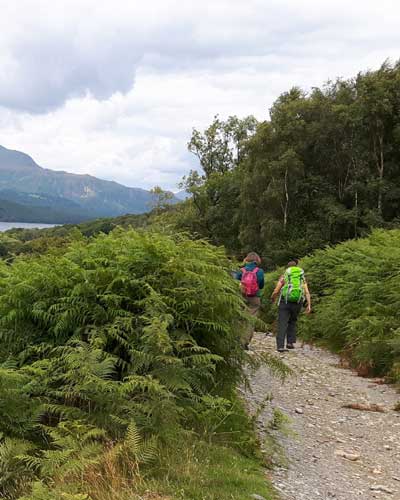 Walking
The Lake District National Park has walks for every ability from amble around lakes to high ridge walks...
Climbing
Famous as the birthplace of modern rock climbing, climbing activities on offer in the Lake District and...
Photography & Art
Immerse yourself in the spectacular scenery; the area is understandably popular with photographers...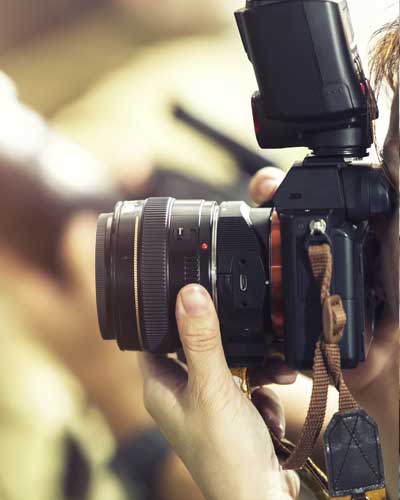 A beautiful old house, well kept, with everything you'd need for a large group or extended family.
Lesley Scott
Great location, lovely bedrooms, two separate lounges to accommodate number of people staying. If kitchen had some T L C we would go back. ( issue sorted was mainly caused by a leak in the kitchen shortly before the group came)
Marie Group
Very helpful couple – beautiful old house with some original features and very close to the village centre.
Joanne group
We would like to book again.
Karen Maxwell group
we thoroughly enjoyed staying there. It's such a lovely house. We tried to clean and hoover as much as we could before we left.
Elain May group
This is a fantastic property in a great location. We stayed here last year and returned again this year. We were not disappointed!
Ian Stanley group
Robert was attentive and helpful, the property was fantastic, great location, nice and warm, the rooms were well equipped and very comfortable. Great kitchen with everything you could ever need (there's a local coop very near by). All in all an excellent property and great owner, would happily come back!
James Group
We had a fantastic weekend celebrating our friend's 60th birthday at Beech Tree House. It was perfect for our needs, spacious, clean, warm and comfortable. It had superb facilities for self catering and the hosts were very attentive and helpful.
Andy group