Group Accommodation in
Lake District, Cumbria.
The Beech Tree is a very inviting and comfortable,historic house with large gardens. It is perfect for large groups sleeping up to 16 in 8 to 10 bedrooms.
We hope to make your holiday as enjoyable as possible and make everything you need available for you. Contact us on 07984723901 or email us at info@beechtreeconiston.co.uk for more details or to discuss your requirements.
Very inviting and comfortable house with large gardens in Coniston, Lake District, Cumbria.The Beech Tree is a wonderful, historic, self catering holiday home .

Mountain Biking
Nestled in the heart of Grizedale Forest in the Lake District National Park, Grizedale Mountain Bikes...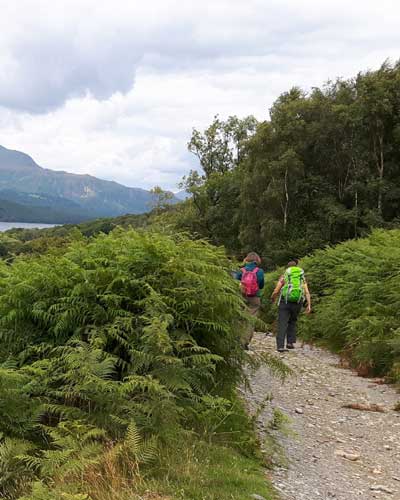 Walking
The Lake District National Park has walks for every ability from amble around lakes to high ridge walks...
Climbing
Famous as the birthplace of modern rock climbing, climbing activities on offer in the Lake District and...
Photography & Art
Immerse yourself in the spectacular scenery; the area is understandably popular with photographers...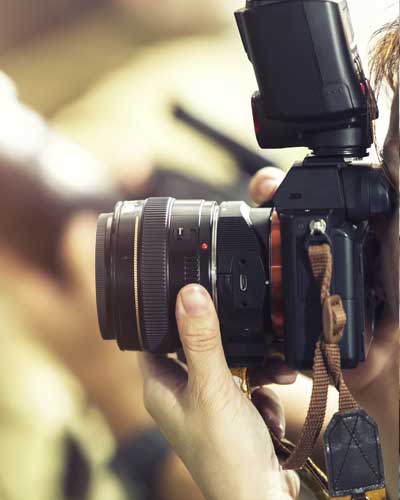 Henry Dixon Group
This is a very comfortable large house which can easily accommodate 20 people.  It is unlikely that you will find a property that is as large as this, and in such a good location, and as reasonably priced per head, anywhere in the Lake District.  We were back again this year for the second time, and had a lovely eight days there, with several of our children, plus their spouses, and their children, 18 of us in all.  Given that there are two lounges, a dining room and a recreation room, as well as 10 bedrooms, and a good sized garden, you can see as much or as little of each other as you want.  What we love about the house is that you can walk straight from the house to Coniston Water, or the Old Man of Coniston, and many other beautiful spots, without having to get in a car and drive there."
Henry Dixon
Hi Robert,
We very much enjoyed our stay at the Beech Tree although we had a bit of a surprise on one of our last evenings when one end of the oval dining table suddenly collapsed during dinner.
(had been fixed before but now replaced)
Peter Camilleri Group
Yes we had a great week thanks
Paul Stansfield group
Absolutley loved staying here for two nights. Robert was an excellent host and had fantastic recommendations for local walks and attractions. The place was sparkling clean
Michal Bala
Hi Robert,
Thank you for our stay we had a lovely time!
Mr TJ Sharples Group
Hi Robert
Thank you for letting us stay in your lovely home. We had a great time.
Aimee Miller
A beautiful old house, well kept, with everything you'd need for a large group or extended family.
Lesley Scott
Great location, lovely bedrooms, two separate lounges to accommodate number of people staying. If kitchen had some T L C we would go back. ( issue sorted was mainly caused by a leak in the kitchen shortly before the group came)
Marie Group
Very helpful couple – beautiful old house with some original features and very close to the village centre.
Joanne group